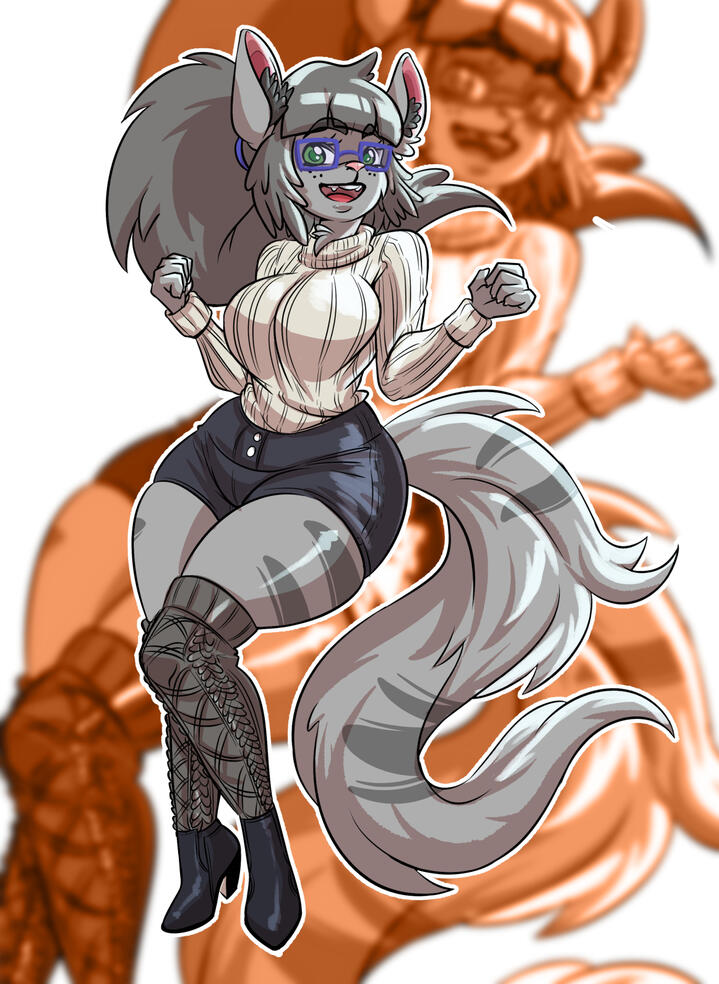 Hey hey!
I'm MrKashkiet!

Currently my commissions are CLOSED

If you're interested in commissioning me, please send an email or DM me on Twitter/Fur Affinity with details of your request, anything I might need to better price it - any fetishes, variants, characters without ref sheets etc.

Prices differ based on details, but in short:
Sketches - 25$+ (example)Pin-ups (upper body, simpler shading) - 40$+ (example)Full body (simpler shading) - 75$+ (example)Fully detailed (best shading & lines) - 95$+ (example)
+20$ - NSFW (characters having sex, cum, masturbation, dildo etc.)+50% to the price - any additional charactersSimple backgrounds are FREE!FREE transparent version with all full body commissions
It might take me 2-3 weeks to get your commission done, but if everything goes well, there's a possibility of slowly speeding up my turnout.

Thanks for being patient with me!